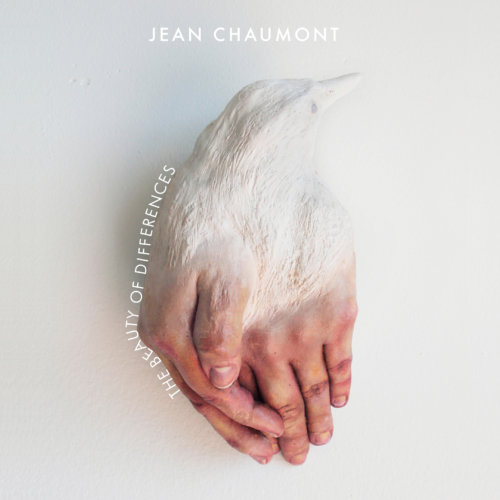 RELEASE DATE
June 15th, 2018
PUBLISHING
KEEP ON GIVING PUBLISHING, ASCAP
THE BEAUTY OF DIFFERENCES
The Beauty of Differences was inspired by Jean's time here in the USA, the way stepping out of your comfort zone opens your eyes to yourself and others. Surrounded by nature and inspired by the beauty, his compositions reflect the spiritual journey he's been on.
The recent political climate has brought to light ways we as humans might respond to difference. With news of terrorist attacks around the world, one temptation is to build walls instead of look for ways to create bridges. In this time of instability, what is it that binds us together? The Beauty of Differences is a celebration of the diversity that is our humanity. Rather than trying to eliminate or ignore the differences between humans, this album seeks to explore the beauty that lies there within.
MICHAEL BOND
Piano & Rhodes
SAM SADIGURSKY
Saxophones tenor & soprano
DAVID KOWALSKI
Tracking, mix and mastering
ENOCH SMITH JR.
Record producer
TIERNEY SUTTON
Vocals (1 & 4)
JOHN HADFIELD
Percussions (6)
ENOCH SMITH JR.
Hammond organ (3, 6 & 7)
EMILY NELMS PEREZ
Sculpture "A Broken Culture" and photography
JAYNIE MCCLOSKEY
Graphic design
ESTELLE BOHL
Photography treatment
All tracks composed and arranged by Jean Chaumont except:
Prayer for Creation (Melody: B. F. White, Lyrics: Cathy Yost, Arrangement: Jean Chaumont)
The Beauty of Differences (Music: Jean Chaumont, Lyrics: Andrea Chaumont, Tamil adaptation: Vinod Gnanaraj)