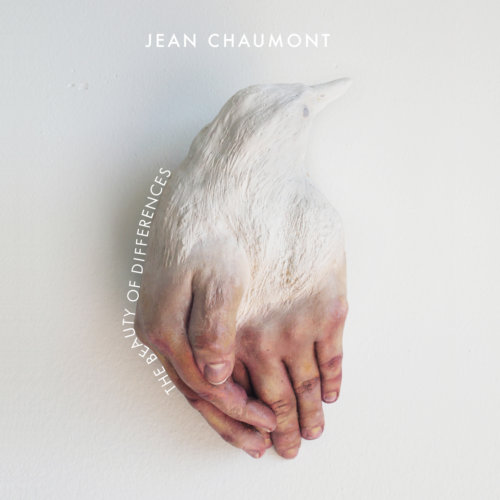 DATE DE SORTIE
15 Juin 2018
EDITION
KEEP ON GIVING PUBLISHING, ASCAP
THE BEAUTY OF DIFFERENCES
Extraits





The Beauty of Differences




Pour The Beauty Of Differences, Jean a été inspiré par ses premières années de vie aux états-unis, souvent sortir de sa zone de confort nous ouvre les yeux d'une nouvelle manière sur nous-même et sur notre rapport à l'autre. Entouré de nature et inspiré par la beauté, ses compositions reflètent le voyage spirituel qu'il a emprunté.
Le climat politique récent a mis en lumière différentes façons de répondre à l'autre. Avec de nouvelles attaques terroristes régulières de par le monde, une tentation est de construire son mur au lieu de chercher à établir des ponts. Pendant ce temps d'instabilité, qu'est ce qui nous rapproche? The Beauty Of Differences est la célébration de la diversité qu'est notre humanité. Plutôt que d'éliminer ou d'ignorer les différences entres humains, cet album cherche à explorer la beauté qui sommeille en elles.
MICHAEL BOND
Piano & Rhodes
SAM SADIGURSKY
Saxophones ténor & soprano
DAVID KOWALSKI
Enregistrement, mix et mastering
ENOCH SMITH JR.
Directeur artistique
TIERNEY SUTTON
Voix (1 & 4)
JOHN HADFIELD
Percussions (6)
ENOCH SMITH JR.
Orgue Hammond (3, 6 & 7)
EMILY NELMS PEREZ
Sculpture "A Broken Culture" et photographie
JAYNIE MCCLOSKEY
Graphisme
ESTELLE BOHL
Développement photographique
Toutes les pistes sont composées et arrangées par Jean Chaumont sauf :
Prayer for Creation (Melodie: B. F. White, Paroles: Cathy Yost, Arrangement: Jean Chaumont)
The Beauty of Differences (Musique: Jean Chaumont, Paroles: Andrea Chaumont, Traduction Tamil: Vinod Gnanaraj)