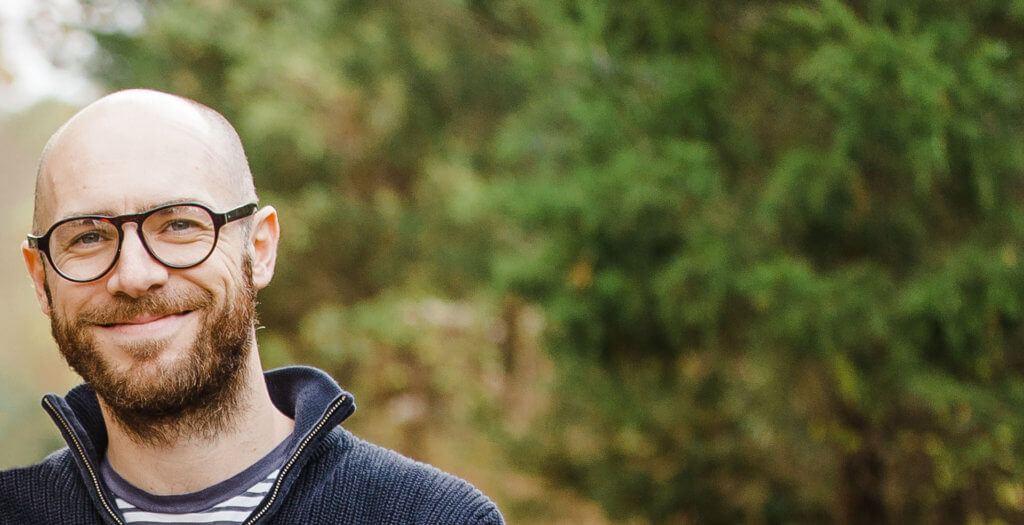 About me
I'm a composer and guitarist. My compositions are largely instrumental works that cross genres: jazz, film scoring, alternative pop and various ethnic traditions, like Brazilian and Balkan music. I've had the great privilege of recording and performing my pieces with ensembles comprised of some of my favorite musicians.
I've always been fascinated and inspired by the crossing of cultures. Through sound, I like to recreate an imaginary place where harmony reigns between people of different nationalities. By doing so I pursue my ideal that this world could become a place of reconciliation and collaboration.
I have been drawn to greats from different fields of music, and their work has guided me on my journey in a myriad of ways: Wayne Shorter, Brian Blade, Björk, Jim Hall, Clark Terry, Ravel, Erik Truffaz, Lester Young, Joni Mitchell, Keith Jarrett, Quincy Jones, Maria Schneider, Tom Harrell, Vince Mendoza and many more.
Renewed Perspective
Audrey's Code
Delaware and Raritan
Prayer for Creation
This One is For You
The Beauty of Differences
For Each One of Them
PPCB
Marathon of Love