Now available in the Princeton area or by webcam !
+1 (609)-216-9528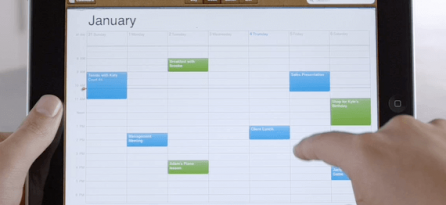 Easy
At your location with a monthly plan
Satisfacted students
Joris : « I searched a little while for a guitar teacher in order to progress in music theory and in playing. And after a first lesson with Jean, I instantly liked his ability to adapt to the needs of his students, his calm and his encouragement. »
Experienced
I have more than 10 years of experience in teaching as well as a professional musician.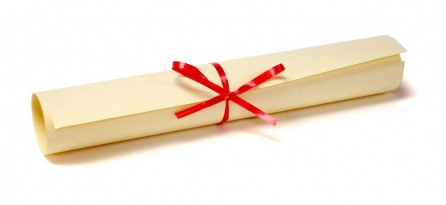 Graduated
In 2001 I received a conservatory degree with the gold medal award in jazz guitar.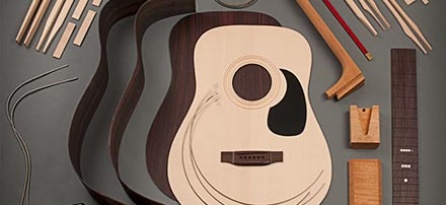 Custom lessons & various styles
I propose custom lessons designed for you, whatever your level or age is. I teach different styles (jazz, bossa, pop, blues, rock, funk…)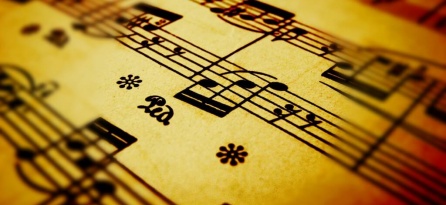 A lot to give
I can teach you guitar, ukulele, piano, harmony, improvisation, music production, ear training, arrangement, composition…