Premium guitar lessons in Seattle and online

My passion for music is contagious. I taught over
15 years

to more than

100 students

, including kids and adults of every level.

" Not all music lesson providers are equal. How do you know that you are getting your money's worth? You want to look for a highly skilled professional with experience, but also someone who knows how to teach (and let's be honest, someone you would want to be around). You will find all three of these things in my music lessons. If you don't believe me, just read the testimonials below. In addition, learning an instrument without the proper techniques can damage your body. Make sure you find someone who pays attention to the details of how you play and will lead you towards best practices."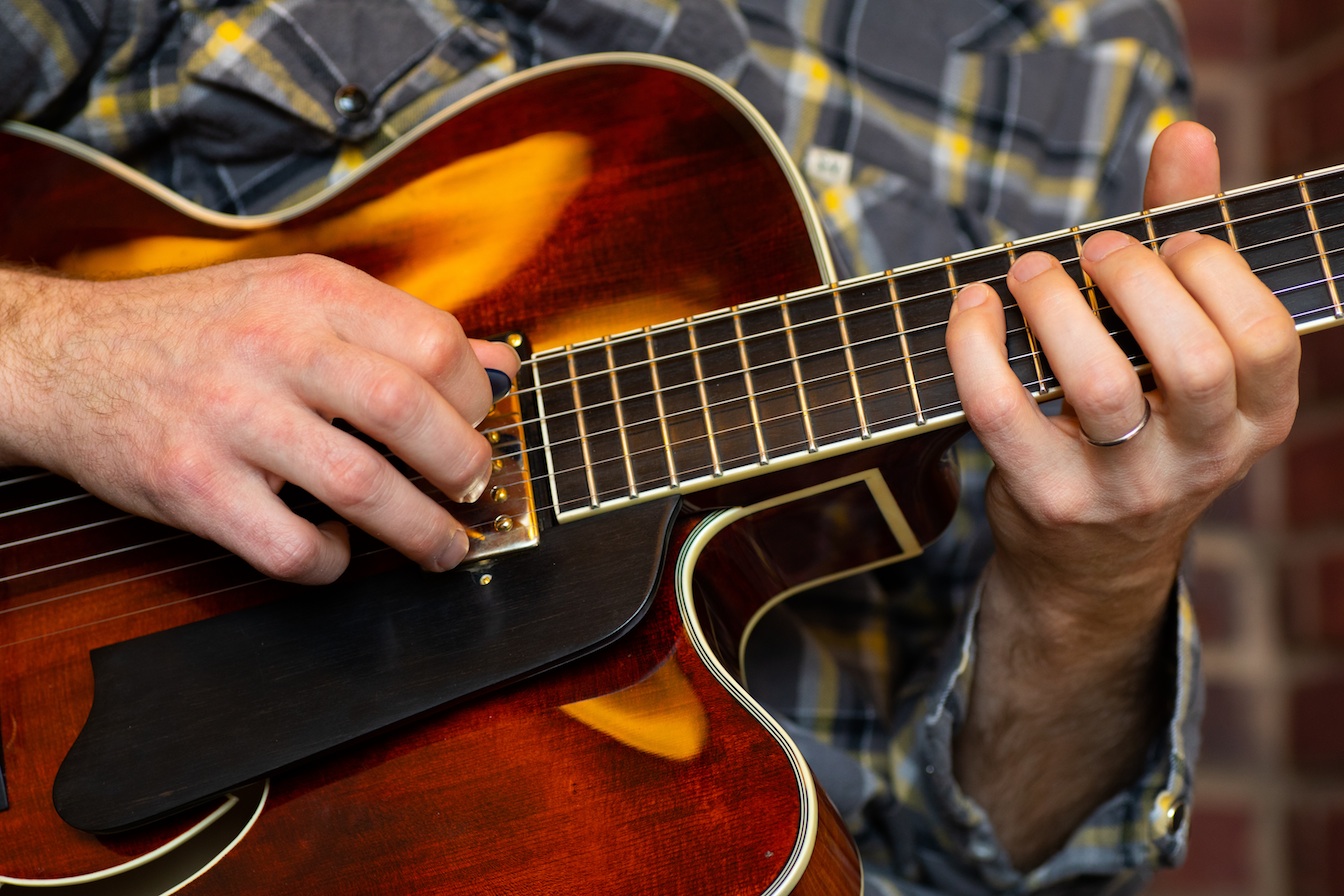 What types of students are welcome?
Everyone from 5 years old to 65 years old!
Everyone from the complete beginner to the seasoned (or even professional) musician!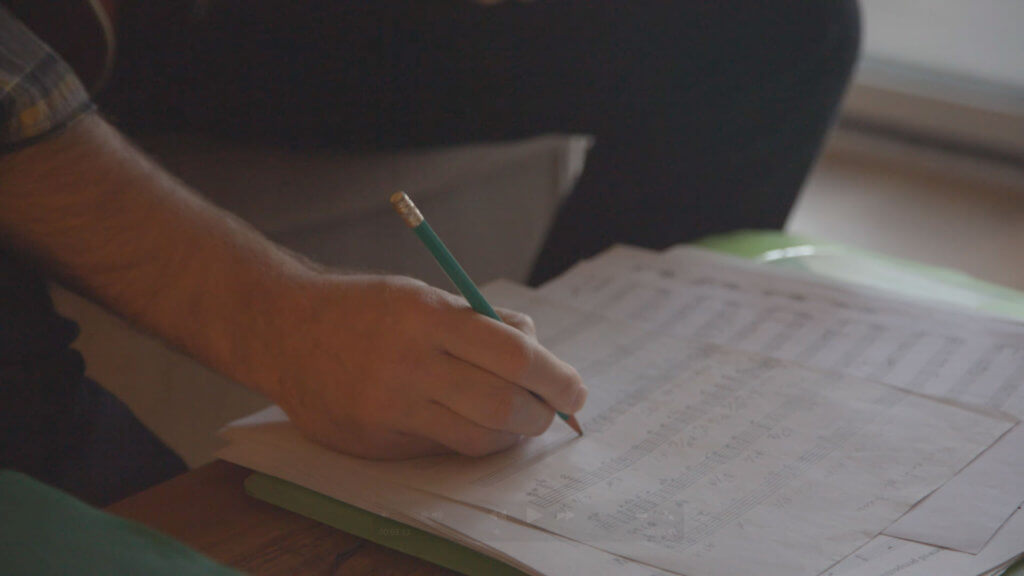 What can I expect during a lesson?
I like to adapt myself to you and your learning goals. I will offer information and experiences that will not only improve your skills and feed your desire for knowledge but also nourish your curiosity and make you want to keep on learning. For example, this might mean studying music genres you've never heard about or learning to improvise or to transcribe melodies.
Often we start with warm ups and/or some scales studies, then we learn a song which may trigger a short music theory bullet point, and finally you receive an assignment to direct your practice until the next lesson. If you already feel intimidated by this, please don't! The first step is signing up! We can do this! Read below some reviews of former students of mine.
Weekly lessons?
Typically my students enroll for weekly lessons, with a monthly flat rate. This comes with a significant discount compared to lessons à la carte.
The weekly lesson is the best, it helps you stay motivated and on track in order to reach your music goals. However, if you feel like you only need a lesson every other week or just a la carte we can work with that too.
Am I supposed to be trained in reading music beforehand?
Absolutely not, we'll learn this in lessons.
Do you teach only Jazz?
Although my advanced training is in Jazz, I like many genres of music and can teach the styles of Bossa-Nova, Folk, Blues, Funk, Rock, Country, Gipsy Jazz, Pop and even few Classical songs.
What are your rates?
Isolated in-studio/online lessons are $49/30min or $89/h.
The weekly 30min in-studio/online lesson plan is $175/month.
The weekly 40min at your home lesson plan starts at $250/month. (depending on your location)
I'm interested, how does it work?
Send me a little message of introduction and tell me what you're looking for in music lessons. I'll send you a sign up in a simple format online, we will find the time that works best for you and we will make some music together. It's gonna be great fun!

How did I got started?
While still a student at the music conservatory, I was approached by guitarists eager to receive help in their discipline. I found that I was a natural teacher and enjoyed the interaction with students. I started offering music lessons on a weekly basis and my business quickly grew. Recently, I have expanded my business to offer ukulele, piano, drum and bass lessons.
A recent project
I recently composed my debut album called "The Beauty of Differences." The motivation for this album came from my passion to embrace one another in all our differences, rather than creating divisive walls. Just like in music, for there to be beauty, there needs to be color, variation, and difference. To that effect, I love working with all kinds of people. Music is another form of language communication, building bridges between people.
My training and experience?
I hold the degree of the Conservatory of Orsay (France) in Jazz Performance
17 years of experience as a music teacher
I have arranged and composed multiple albums
Composed for a documentary on the country of Bhutan produced by the French National Television
My latest album received a four star review from Downbeat magazine and remained 10 weeks in the top 100 of US Jazz radio airplays
I performed live at prestigious venues like the Saint Germain des Prés Jazz Festival


Interested in my music lessons?
You can contact me at:
+1 (609) 216-9528
and
lessons [at] jeanchaumont.com
I look forward hearing about your music goals!